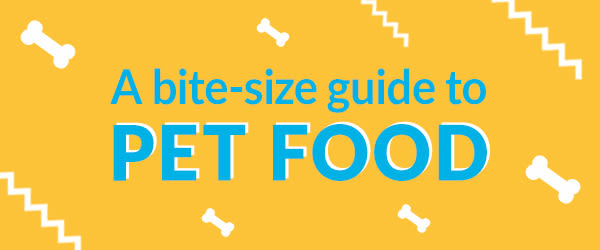 Hello There,

With the abundance of pet foods available, it can be difficult to know which one is right for your pet. This may help you decide.


Fats
- Improve food palatability
- Good for the heart, skin & coat
- A supply of energy and essential fatty acids


Protein
- Essential for growth, strength & repair
- Animal-based is best!
- Dogs require at least 25%
- Cats need higher quantities


Carbs
- A major nutrient along fats & protein
- Great source of energy!


Fruit & Veg
- Dietary fibre & antioxidants
- Look for brands that include apples, peas and/or sweet potato (they're highly digestible)


Taurine
- Essential in cats' diet
- Found in animal protein only (red meat, poultry, organ meat, eggs and dairy)
- Helps vision, digestion and immunity


Water
- Always have clean, clear water available to your pet
- Change daily!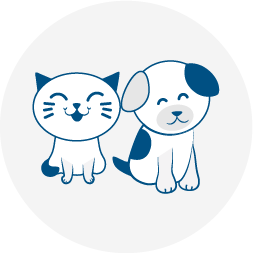 Puppies & Kittens
Once weaned, feed 3-4 times daily for 3-6 months.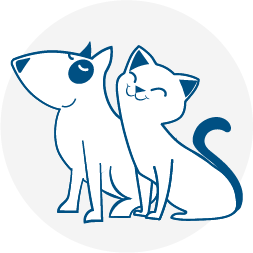 Adult & Senior
Feed twice a day (tiny dogs may need smaller, more frequent meals).
Choose the right food for your pet's size and life stage to help them keep up with their nutritional needs. Puppies and kittens require nutrients for growth; adults need to maintain a healthy weight and optimal health and seniors need nutrients that preserve organ function, muscle mass and flexible joints.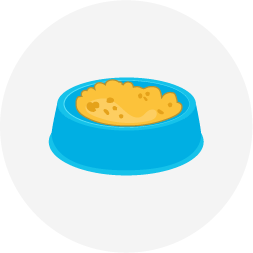 Dry food
Keeps your pet's teeth in good condition and reduces the risk of dental disease. Feed less than wet variety.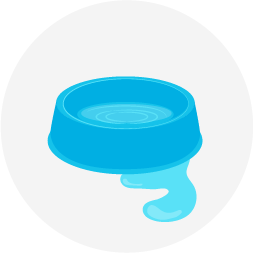 Wet food
Has a higher content of fat and protein, making it very tasty. Usually 70-80% water, so you have to feed more, which can be costly. Lower in carbohydrates than dry food.


Many pet owners choose to feed a mix of dry and wet!

- Look at the ingredients list (these are in order of quantity). Ideally, meat should be first on the list.

- Follow the manufacturer feeding guideline based on your pet's weight and activity levels.

- Always introduce a new food gradually over several days to reduce the risk of upset and refusal.

- For sensitive stomachs, try a grain-free diet (known as 'hypoallergenic'). These contain a single-source protein and highly digestible carbohydrates, which helps reduce risk of reactions.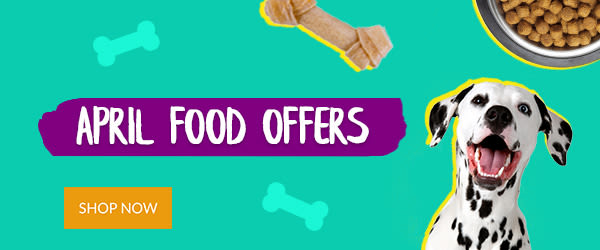 Free Delivery
From £29

Vet Articles
Read the latest from
our in-house vets

Contact Us
Mon-Fri 8am-6pm
0203 675 0780
info@medicanimal.com